"If you are worrying about communications when you need it, you are too late!! I will see you in the after-action report!" Charlie Guddemi, District of Columbia Statewide Interoperability Coordinator
In April 2013, more than 26,000 runners entered the Boston Marathon, but only 17,600 finished the race before two improvised explosive devices (IEDs) detonated near the finish line. That attack on citizens at a planned event changed how communities across the nation prepare for incidents at special events. As bystanders rushed to help survivors, communication had life-and-death consequences. 
Collective Analysis
In September 2023, more than 600 federal, state, local, territorial, and private sector officials from 33 states and territories attended (in-person or virtually) the fifth annual D.C. Interoperability Summit, which was hosted by the D.C. Homeland Security and Emergency Management Agency, to discuss best practices and lessons learned in honor of the 10th anniversary of that event. Subject matter experts shared firsthand accounts and presented additional information to highlight opportunities for improving interoperable communications policy, products, and processes. Across the presentations and panel discussions, participants emphasized the importance of: 
Relationship building;

 

Training and exercises for planned and unplanned events;

 

Public-to-government, government-to-government, government-to-public, and public-to-public communications; and

 

Resilient communications.

 
Although large-scale bombings like the one in Boston are not common occurrences in the United States, the threat of such attacks is significant with the online availability of bomb-making materials and instructions. Associate Director Sean Haglund at the U.S. Department of Homeland Security's Office for Bombing Prevention noted in his presentation that the terrorist attack cycle typically takes 12-18 months from ideation to attack. That means there is time to potentially disrupt the plans and thwart the attack. Protection measures based on the 5 Ds of Security – deter, detect, delay, deny, and defend – provide added protection as attackers begin to implement their plans.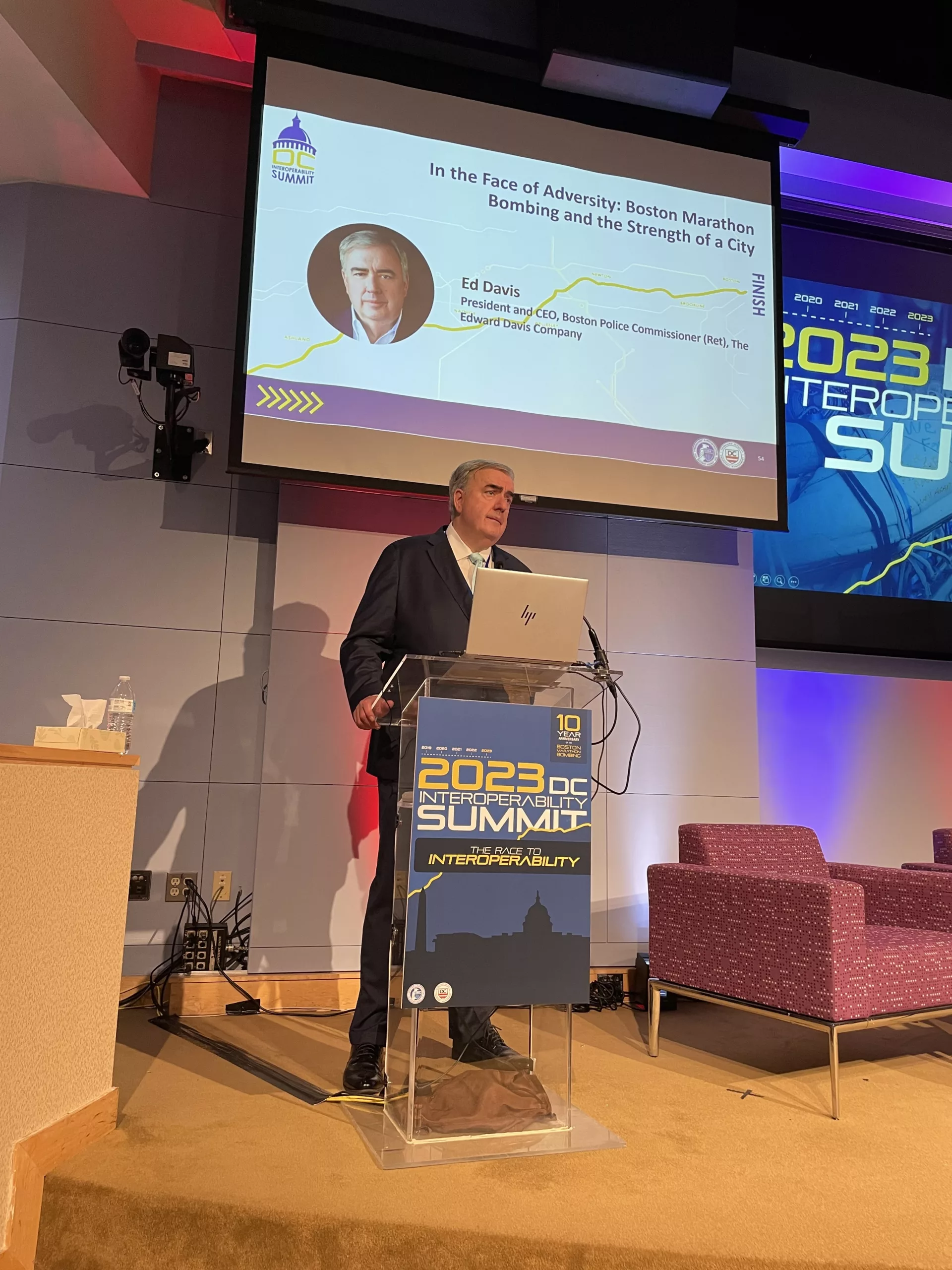 In the immediate aftermath of an incident, many uncertainties exist (i.e., "the fog of war"), so interoperable communications must be in place before the incident occurs. Breaks in the interoperability chain can lead to issues such as increased self-deployment, lack of weapons discipline, and additional casualties. Some common interoperability concerns include lack of radio communications, degradation of services (often due to high-volume use), strain on systems and equipment, not having the proper equipment, unclear alert and notification plans, and lack of clarity on roles and responsibilities. 
Ensuring reliable information exchange with the public can help authorities gather pertinent information about the event, send resources where most needed, provide victim support, calm fears, and reunite loved ones. Mobile applications, 911 centers, public service announcements, and reverse 911 are some of the ways to share information between the government and the public. However, critical information gathered needs to be shared with all the resources involved in the response. Delaying communications with hospitals and the boots on the ground would have dire consequences when seconds matter. 
Key Interoperability Action Items
The summit provided many action items for participants to implement in their planning processes. Some of these recommendations include:  
Having an integrated communications plan to support multiagency, multijurisdictional interoperability;

 

Ensuring that third-party and private services such as emergency medical services and security have direct interoperability capabilities with local first responders;

 

Including often overlooked "responders" in the planning process (e.g., 911 call centers, hospitals);

 
Developing a

PACE plan

that includes primary, alternate, contingency, and emergency means of communication;

 

Staying alert for surveillance indicators, unusual material purchases, bomb-making activity, discreet information gathering, and other suspicious activities;

 

Planning for the unique issues regarding patient data and transfer of care;

 

Ensuring alerts and warnings capabilities are detailed in advance and integrated with event operations;

 
Planning and training for common human reactions after an event: evacuating, fleeing, freezing, gawking, and helping; and

 

Remembering the human factor and the need for compassion for the public and the responders.

 
In recognition of the 10-year anniversary of the Boston Marathon Bombing, the D.C. Interoperability Summit examined how the emergency communications ecosystem shaped a successful response and described the investigation of that major terrorist attack. Collaboration strengthens community resilience by helping emergency preparedness and response professionals across the United States work together to secure the nation.
Click to access the 2023 D.C. Interoperability Summit After Action Report.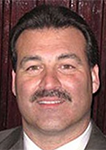 Charles J. Guddemi is the District of Columbia's Homeland Security and Emergency Management Agency's (HSEMA) statewide interoperability coordinator (SWIC). He is responsible for coordinating interoperability and communications projects involving voice, data, and video. He chairs the District's Interoperable Communications Committee and Cellular Industry/WiFi Provider Working Group. He serves as the secretary for the Statewide Interoperability Executives Council, is a member of the National Council of Statewide Interoperability Coordinators and FEMA's Region III Regional Emergency Communications Coordinators Working Group. He also participates on several Metropolitan Washington Council of Governments (MWCOG) committees and working groups. He joined HSEMA after a 25-year career with the United States Park Police (USPP). His assignments included working in Washington, D.C., New York Field Office, San Francisco Field Office, and the National Park Service Northeast Regional Headquarters in Philadelphia, Pennsylvania. He achieved the rank of deputy chief serving as the commander of the Services Division.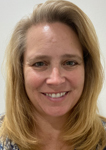 Catherine L. Feinman, M.A., joined Domestic Preparedness in January 2010. She has more than 30 years of publishing experience and currently serves as editor of the Domestic Preparedness Journal, DomesticPreparedness.com, and the DPJ Weekly Brief, and works with writers and other contributors to build and create new content that is relevant to the emergency preparedness, response, and recovery communities. She received a bachelor's degree in international business from the University of Maryland, College Park, and a master's degree in emergency and disaster management from American Military University.